For those who love Long Island and everything in, on, or about it.
Famous Long Islanders: Bob Costas
This man IS the Olympics.
And he is from Commack.
Famous Long Islanders: Steve Buscemi
Valley Stream
MORE ACCENT GREATNESS
Eternal Sunshine of the Spotless Mind
If you have not seen this, my God, please do. One of my favorite movies. Set on LI (Montauk and Rockville Centre). And I have a girl crush on Kate Winslet…but who doesn't?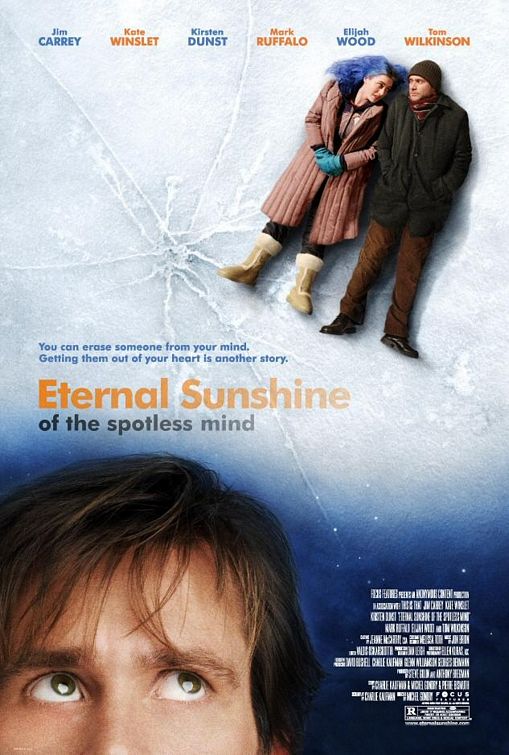 Meet me in Montauk <3